Deprecated
: Function get_magic_quotes_gpc() is deprecated in
/www/webvol16/wg/6j1mym0iirvuubc/lightwork.nu/public_html/wp-includes/formatting.php
on line
4387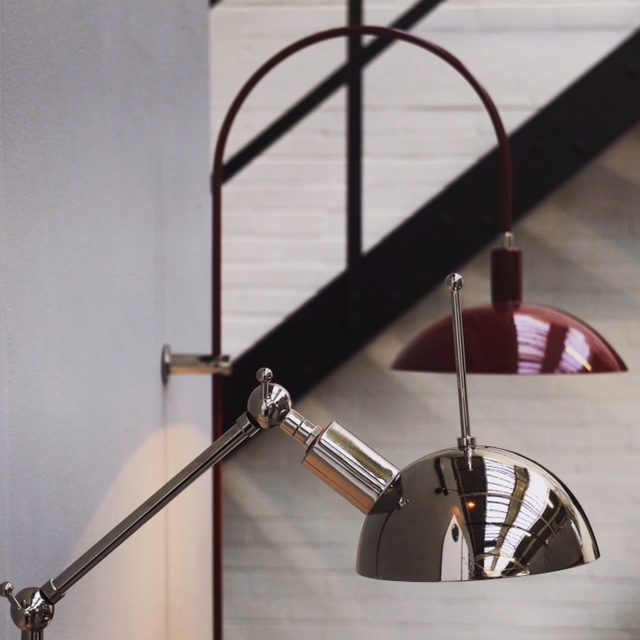 27 Sep

27 September 2015: Fantastic response at Tent London

We thank all design-interested nice guys in London who gave our novelties "Stick" and "Mirror/Mirror" series a fantastic response at London Design Festival's Tent London with this instant shot from the Old Truman Brewery. The Bordeaux (maroon) and crafts nickel edition of Stick is now available at Stick and the new series Mirror/Mirror – all in elegant reflective, super-smooth "crafts nickel" as well of course at . Thank you UK! And nice meeting you. That was just our first step.

Lightwork is enhttp://lightwork.nu/mirrormirror-seriestered the UK for the first time, invited to be part of "Swedish Hem" at Tent London, at the Old Truman Brewery in the heart of Shoreditch, London 24-27 September during the London Design Festival.

The "Swedish Hem" is curated and styled by Annaleena Leino-Karlsson, a collaboration that led to some novelties lighting up London for the first time.